HAVING RICHES, WEALTH, AND MONEY IS A CHOICE.
WHAT CHOICE WILL YOU MAKE?
This is a sacred invitation to transcend fear, frustration, and crippling money drama.
It is an invitation to wield magic, embody your creatrix power, and open to a million dollar frequency, as you heal your money karma drama forever—and catapult your business and your life into the direction of your highest dreams.
P.S. I went from broken to a booked out boss diva in 3 months by unleashing my passion, purpose, and inherent power. I want that for you too.
This is your sacred invitation to become a Rich Goddess, diva! Cause stuff the grind, unless it's the good kind!
I can teach you to be a wildly wealthy, lit up, and happy woman who stands in her sovereign financial and personal power, so let's get started on your RICH GODDESS journey.

the healing meditations, workbook,
and workshop valued at $997 now for only $7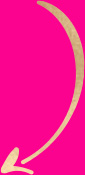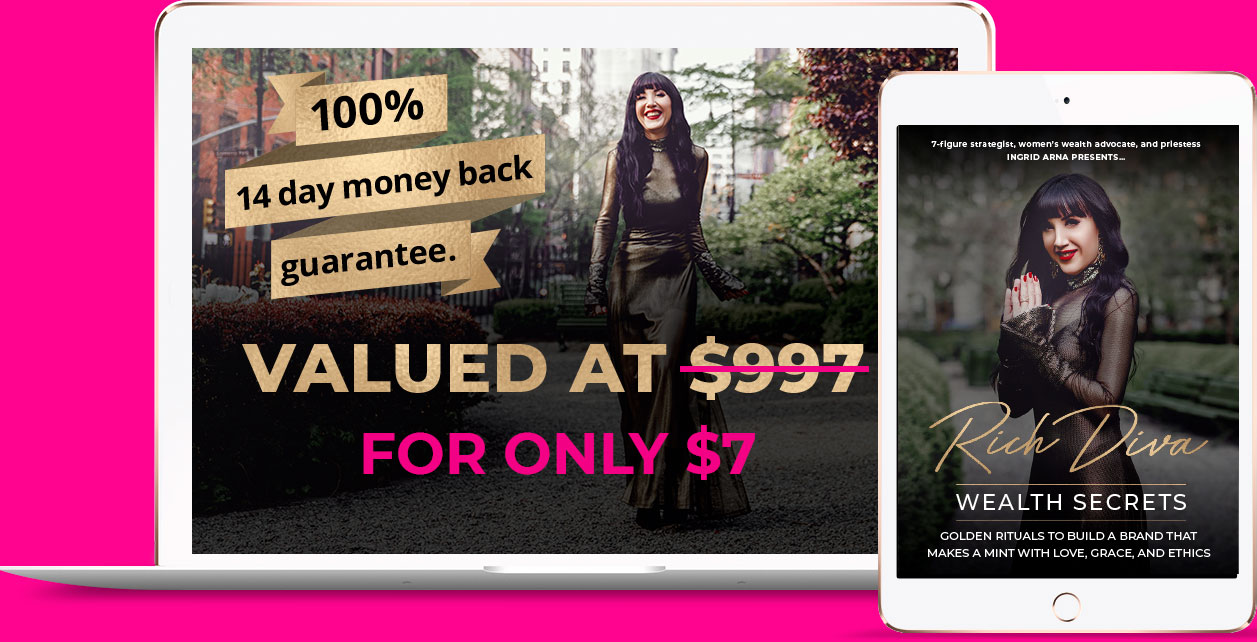 LISTEN TO THE RICH GODDESS MONEY ACTIVATION MEDITATIONS, WORKSHOP SERIES and FOLLOW ALONG BOOK NOW FOR ONLY $7!